Home > eSalesTrack Help Menu > User > Email and Marketing > Email > Outlook Plug-in
Downloads
Outlook Plug-in

CLOSE OUTLOOK PROGRAM BEFORE PROCEEDING WITH THIS PROCESS!


Next UNINSTALL Previous Version of the Outlook Plug-in. You can do this by opening your control panel for your computer. Open "Uninstall a program".

Now you can proceed with the new Outlook plug-in download as follows:
1. Click the wrench

2. Click on Downloads

3. Click on Outlook Plug-In

4. Click on eSalesTrack Outlook Plug-in

5. Click Save on the download prompt

6. Click the Arrow and Select Open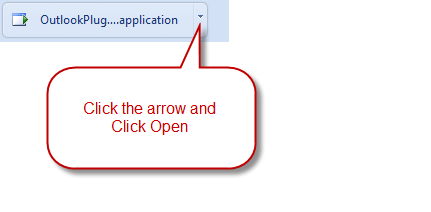 7. Click Install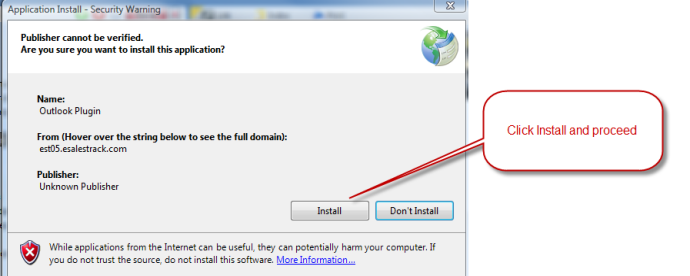 8. Click OK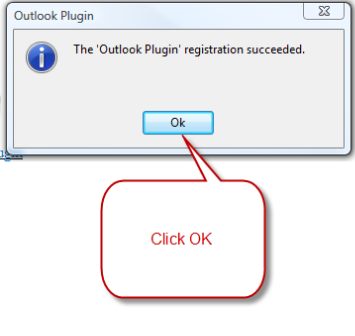 9. Open Outlook and you will see a new tool bar with three buttons. Click Options and see below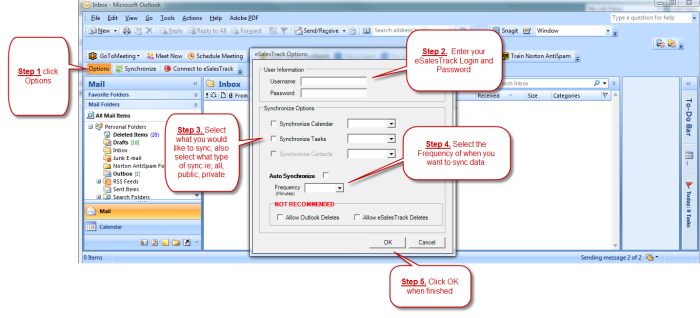 10. Click on Synchronize Button to sync data.

See also