Home > eSalesTrack Help Menu > User > Activity > Calendar > Sharing Calendar
Calendar
Sharing Calendar
You have the ability to share your calendar with other users in your account. This allows other users to view and also edit events on your calendar.
To share your calendar:
1. Open the calendar application by clicking "My Calendar" on the left menu.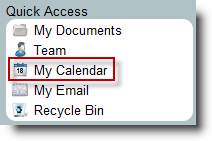 2. Click on "Share Your Calendar" in the Calendars box to the left of the calendar.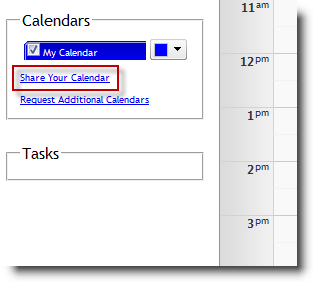 3. The names of all the users in your account will appear in the box on the left. Highlight the users that you would like access to your account and click on the right arrow. This will move the users names to the box on the right. All the users in the box on the right will have access to your calendar.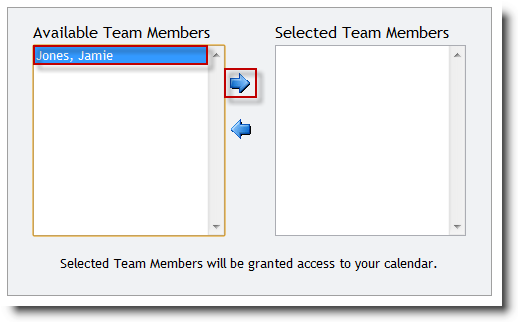 4. Click Submit when finished.
5. The users that you have given calendar access to will now see your name in the Calendars box. They can check the box next to your name and select a color for your appointments. This will refresh the calendar and they will now see your appointments on their calendar.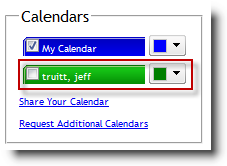 See also