Home > eSalesTrack Help Menu > User > Modules > eView
eView
eView is a module that contains all of the records that you have access to see. You can view and edit any of these records, as well as anything that is associated with these records. Since all of your records are in one module the eView is the quickest way to update records.


Articles in this section
To access the eView:
First you will need to add the eView module to your library. Click manage library, then edit a library and add the eView module.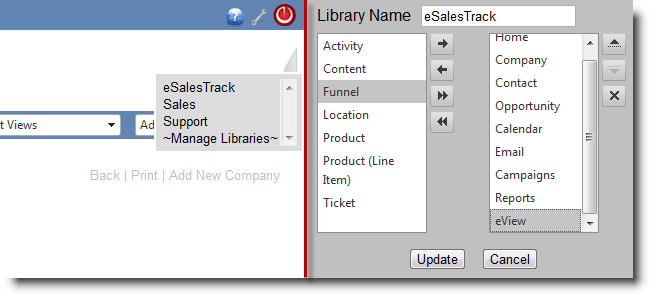 Once the eView is in your library you can select that library and click on the eView to open it.

Inside the eView you can select a module then select any view inside of that module to bring those records up.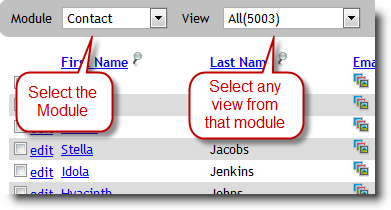 After selecting a view you can then edit any records in that view. The quick edit feature works a lot like the quick edit feature in the normal modules. If you click on the link field for a record then it will open the entire record and all of the information and records associated with that record.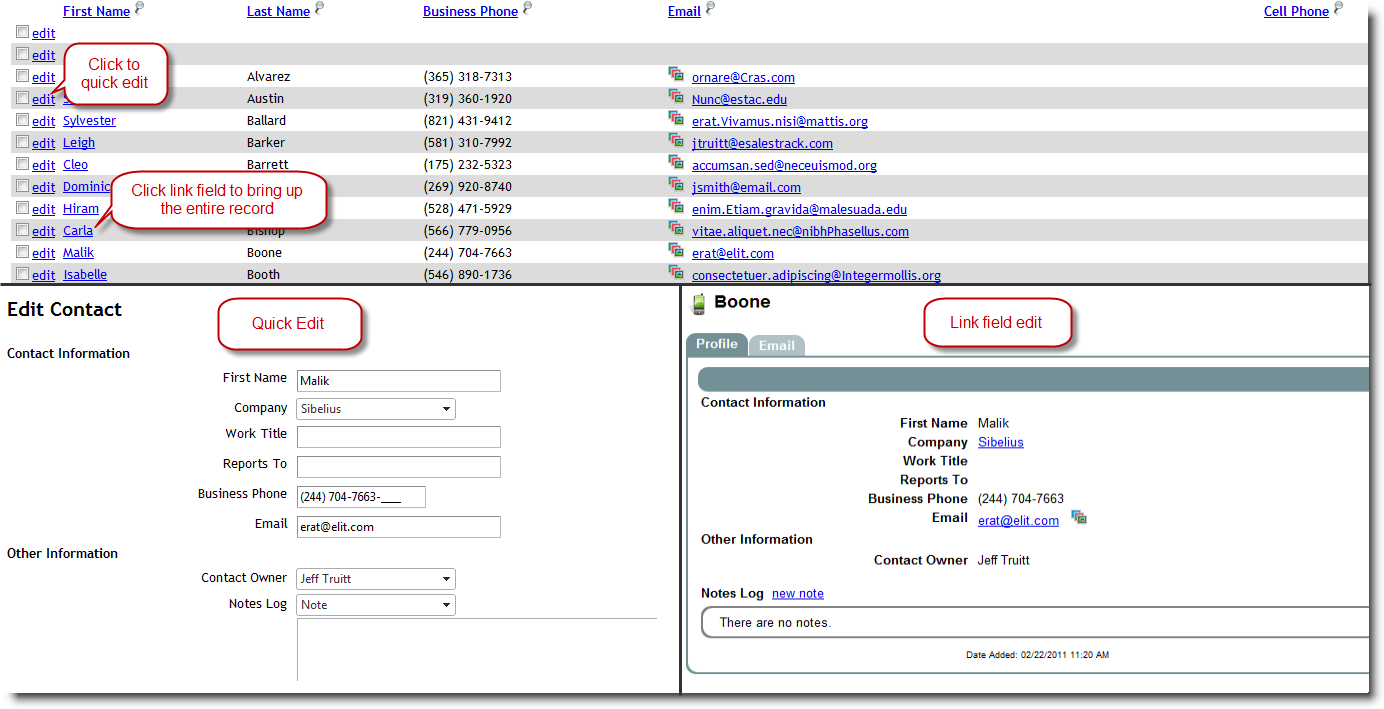 See also