Home > eSalesTrack Help Menu > User > Email and Marketing > Templates > Image Gallery
Templates
Image Gallery
The image gallery allows you to upload and save images then use them in email or document templates.
To upload images to the gallery:
1. Click on the wrench

.
2. Click on Templates

.
3. Click on Image Gallery

.
4. Click on Upload new images .
5. Click on Upload.

6. Click on select, then find and select the image from your hard drive.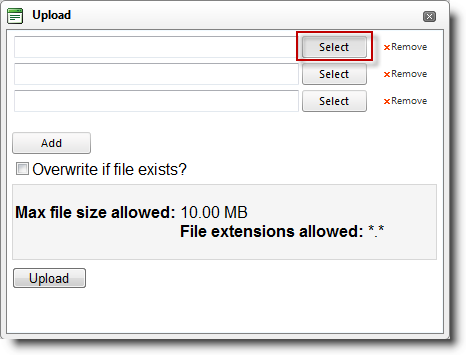 7. Click upload. You should now see your image in the image gallery.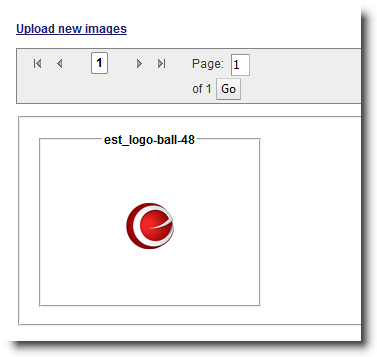 8. Open your email or document template. If you expand the image section you will see the title of your image. You can click and drag this image onto your email or document template.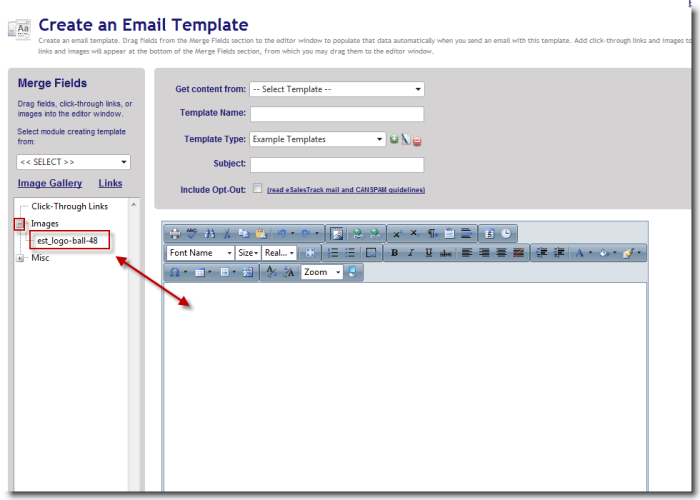 See also