Home > eSalesTrack Help Menu > Administrator > Modules > Add Module > URL Module
Modules
URL Module
URL modules are simply a website inside of eSalesTrack. Having a URL module makes it quick and easy to get to a website while inside of eSalesTrack.
To create a URL module:
1. Click on the wrench

.
2. Click on Modules

.
3. Click on Add Module

.
4. Give the module a single and plural name.

5. Select "URL" under Module Type. Type in the URL address in the space provided.

6. Select an icon for your module.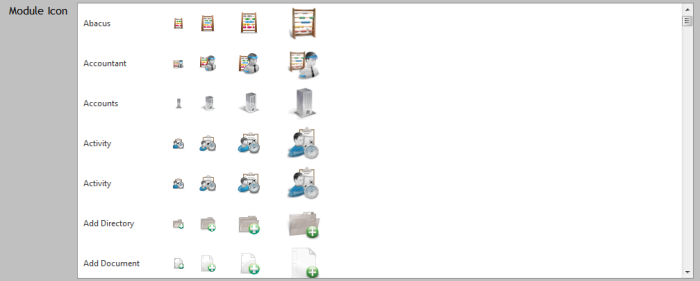 7. You can add the module to a library and click on the module to view the website.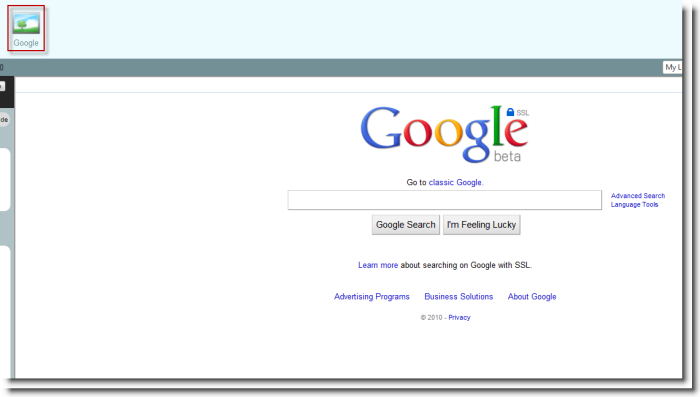 See also