Home > eSalesTrack Help Menu > User > Getting Started > Home Page > Quick Access > My Documents
Quick Access
My Documents
My Documents is page where you can upload and store all kinds of documents. Since eSalesTrack is a web based CRM any documents that you upload to this section will be available to anywhere you have internet access. You can also publish documents and share them with other users in you eSalesTrack account.
To get to My Documents:
Click on "My Documents" on the left menu from any page in eSalesTrack.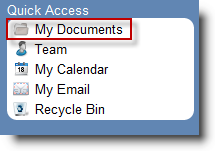 My Documents Screen: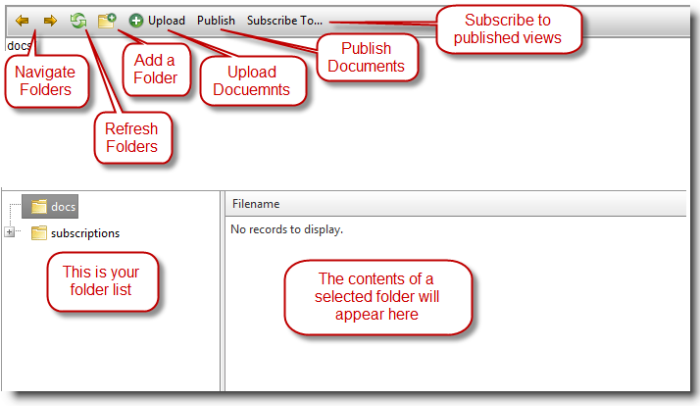 Articles in this section
See also